Our Services
Solutions for a fast-evolving world
Strategy Creation
Work with clients to evaluate strengths, weaknesses, opportunities and threats and develop strategic initiatives to create greater value.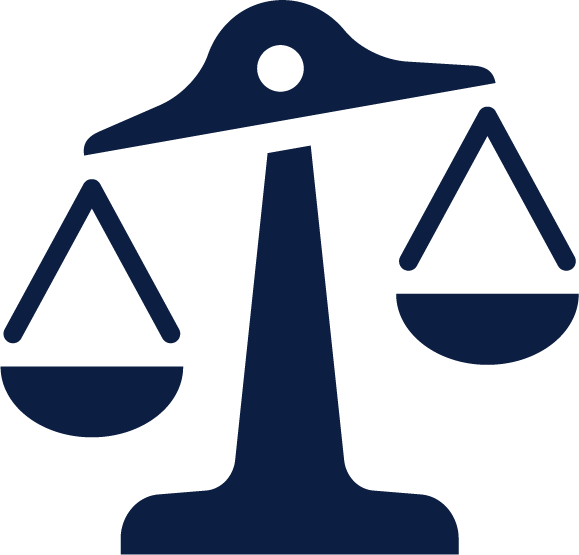 IT Governance Assessment and Development
Help client maximize IT investments and accountability via viable IT governance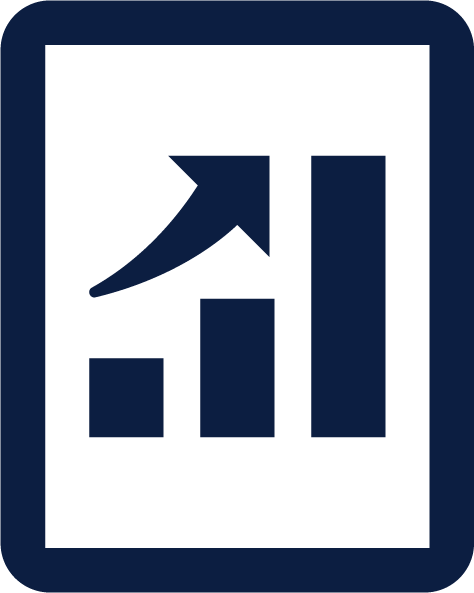 Organization Effectiveness Improvement Programs
Review organizational vision, mission, values, and structure and develop effectiveness improvement programs.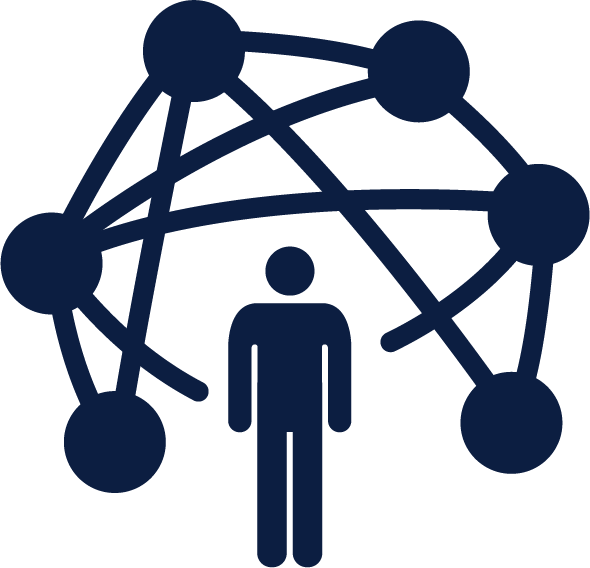 Cloud Services Evaluation and Selection
Collaborate with clients to create evaluation criteria for cloud service success and help select the best cloud service.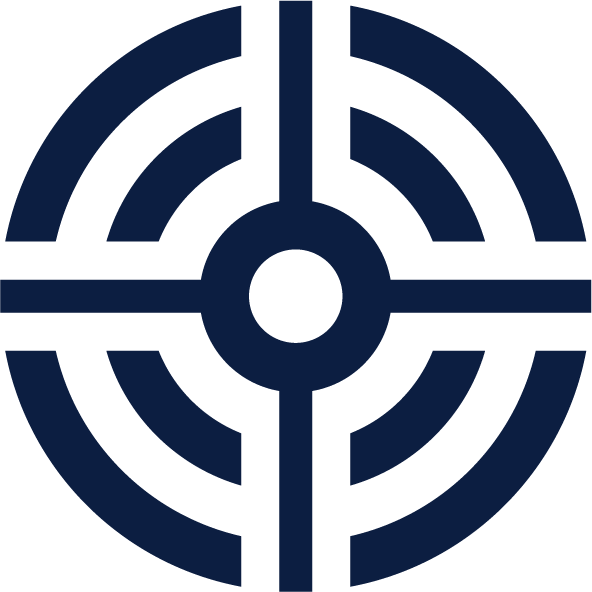 Independent Verification and Validation Services
Independently verify a new system is being build correctly, and validate the right system is being built.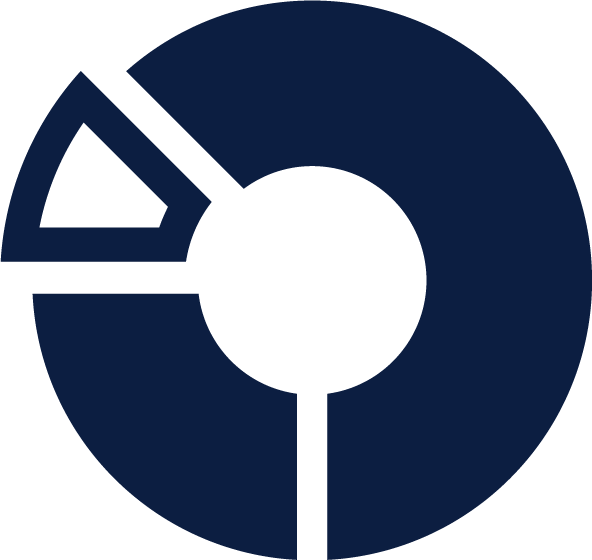 Enterprise Services
Enterprise Resource Planning (ERP) Solution Planning, Selection, and Implementation Review.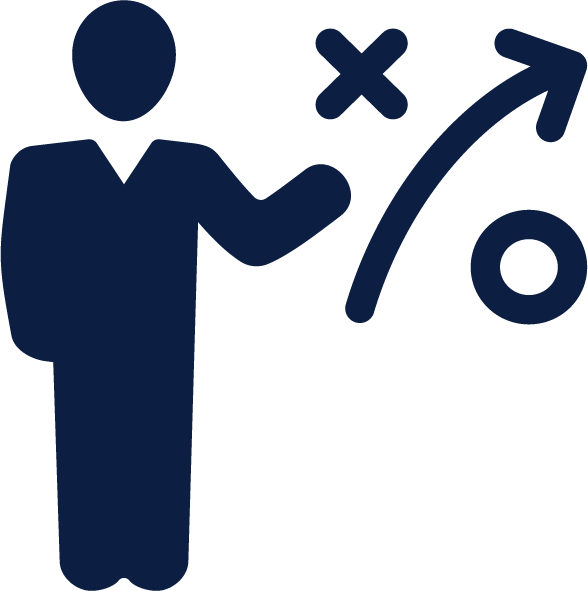 One-on-One Career Coaching
If you recognize yourself as an emerging leader, one-on-one coaching is the best next step. I offer objective advice from a seasoned C-suite career coach.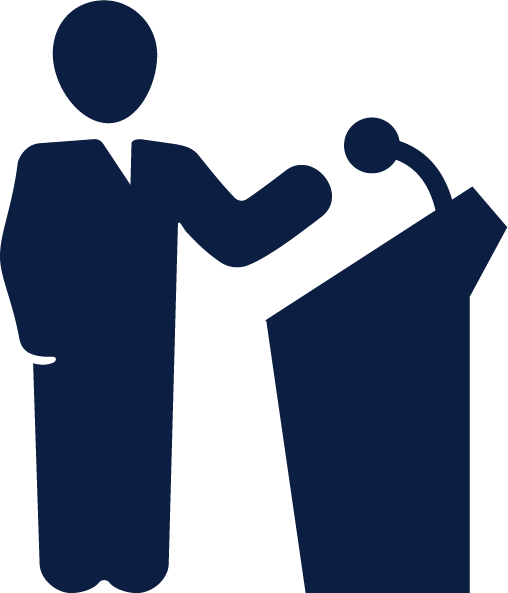 Workshop: Fearless Leadership - Leveraging the Power of Relationships
This workshop offers real world experiences–good and bad–emphasizing the need to develop authentic, working relationships ranging from customers and your boss to peers and your family.

Stay Updated
Check out my posts on the latest trends in leadership, business, and IT
Get In Touch
Find out how we can help your company grow