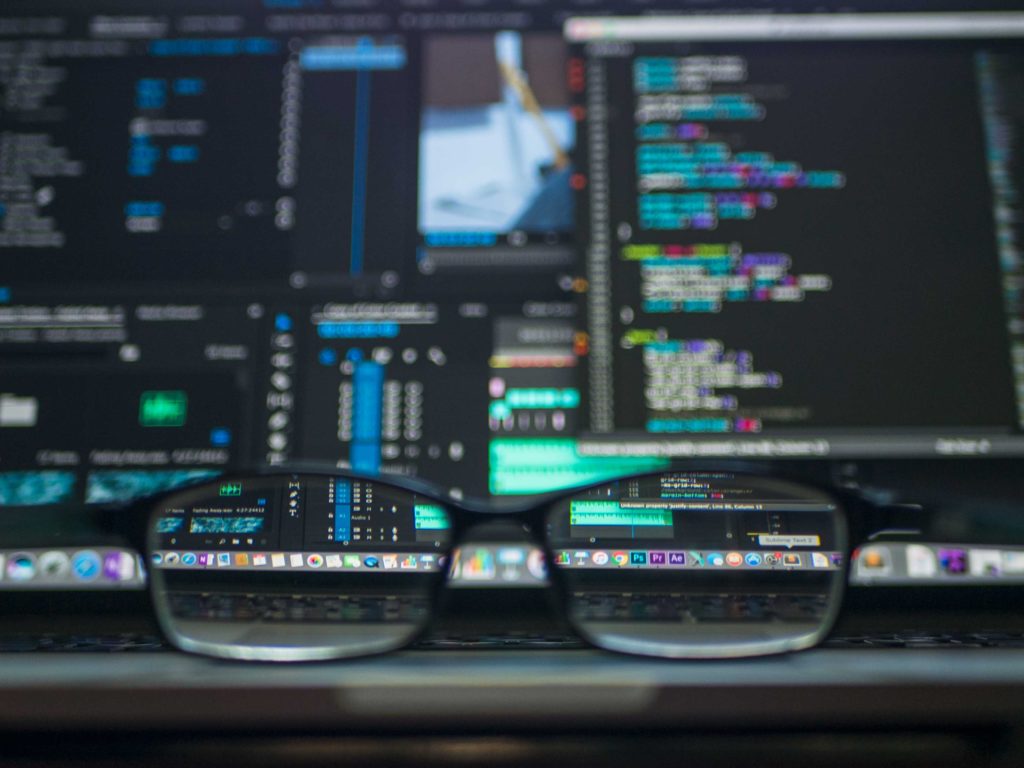 Evolving Role of the CIO Part 1
http://bradenglert.com/wp-content/uploads/2017/11/kevin-364843-1024x768.jpg
1024
768
Brad Englert Advisory
Brad Englert Advisory
http://bradenglert.com/wp-content/uploads/2017/11/kevin-364843-1024x768.jpg
After serving for the past seven years as the Chief Information Officer at The University of Texas at Austin, I'm often asked about the evolving role of the CIO.
This will be the first of two dispatches because there is a lot to share.
Information Security Leadership
Own it, lead by example, set high IT staff expectations and accountability, and communicate to your constituents the urgent need to be continually vigilant and uncompromising. Information security threats are 24x7x365. Someone is always trying to break in. State sponsored hacking has mushroomed over the past few years, as evidenced in the probe of Russian election hacking. Russia, North Korea, China, Iran, and eastern European criminal gangs are always probing for weaknesses. Ask your Chief Information Security Officer to test your IT organization, practices, and facilities to be sure you are leading the way by example.
Focus on IT Workforce Hiring and Retention
In academia, we actually can commit to real work/life balance to our IT workforce. Being able to offer work/life balance is a definite competitive edge in a booming high tech city like Austin, Texas.  And serving 52,000 students and 4,000 faculty members at one of the top 25 public universities in the world is meaningful work. Add working in a fun environment with cool colleagues, training on the latest technologies, having plenty of stretch opportunities to build skills, flexible work schedules, and telecommuting is a winning proposition which speaks to all generations, especially the Millennials. The prime directive should always be: Family First!
Moving IT Services to the Cloud
It's inevitable. Focus has shifted dramatically from buying and managing infrastructure and technical resources to managing vendors and the services they provide.  UT Austin has moved to a number of cloud services: UT branded Gmail for students and alumni, Canvas learning management system, Box for file sharing, Qualtrics survey tool, Office 365 for staff email. Workday HR/Payroll implementation is in flight. The most successful cloud offerings are designed for the web from the beginning. The dark side of the cloud is when companies try to move services designed for servers in your data center to the cloud. This panicked short cut to catch up by traditional product vendors simply does not work.
Let me know what you think. More to come!