Brad Englert
Author. Advisor. Technologist.
More than three decades of experience in providing strategic IT solutions to clients ranging from small businesses to complex public institutions to Fortune 500 companies.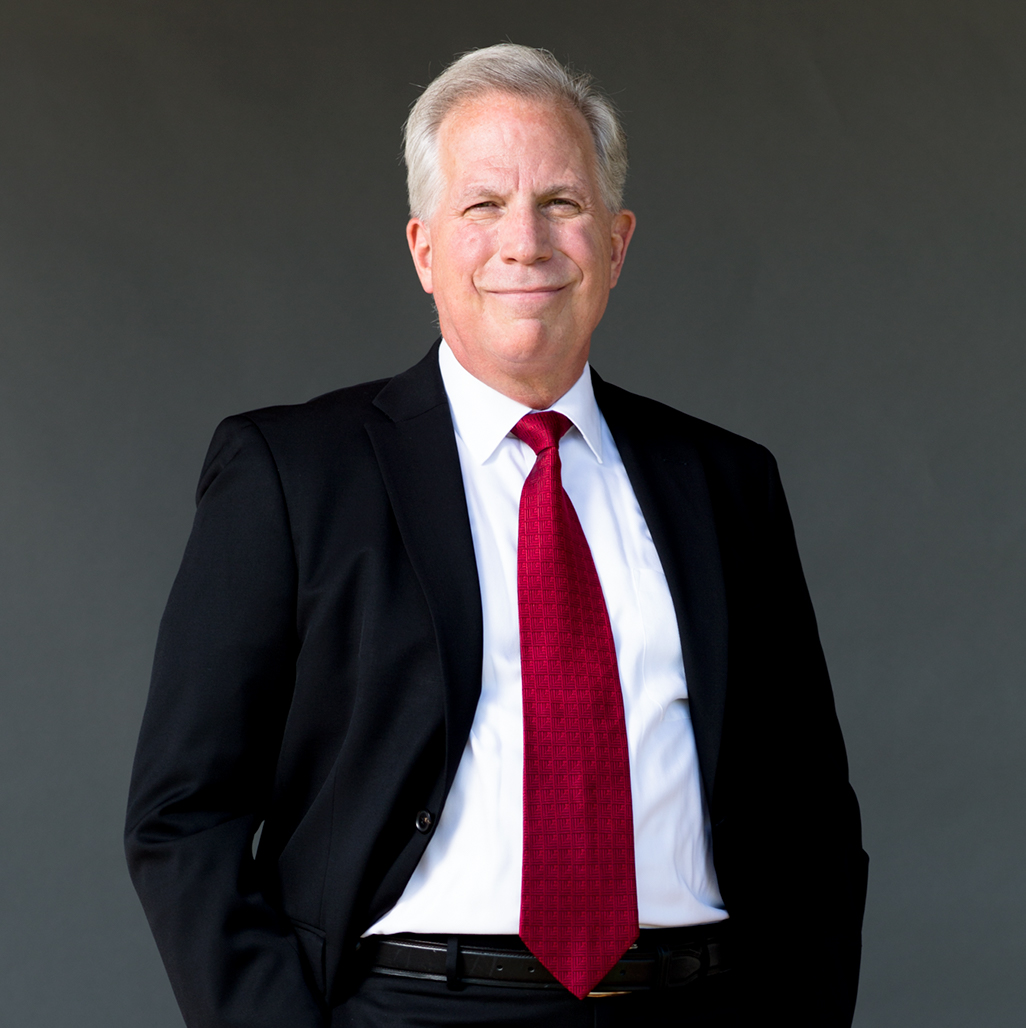 "We will all need to be thoughtful, resilient, patient, and tap into our true grit to achieve this goal. The road may be a bit bumpy getting there; the destination will be worth it."
Brad Englert provides leadership for the continued development of innovative, robust, and secure information technology environment for institutions and organizations. Englert brings more than three decades of experience in governance and policy, resource allocation, and information technology protocols.